Hello you sexy Furries out there. Boy, have I got a tale for you!
A few years ago, I was at a festival. There were always Furries camped together, and we all loved them. They brought great joy to everyone around them (especially the hot Gazelle who was always outfitted in a stunning corset…).
One night, some friends and I heard a noise coming from the RV of one of the Furries. Naturally we were curious, and started to peek in the window. WELL! I was NOT prepared for what I saw…and even less prepared for how hot and wet it got me!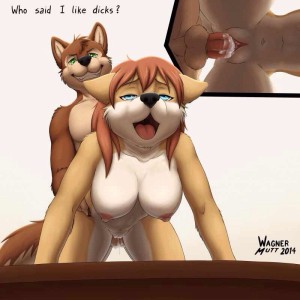 Two gorgeous Furries (my favorite Gazelle and an Oryx) were still in their furry-wear, fucking doggie style (or Gazelle style??). WOW was it so amazing, both sweet and cuddly and also fierce and passionate. To this day I can't get that image out of my head…of course, I never want to, since I've been masturbating to it ever since!
*Want to play out your favorite furry scene?  Give me a call, or join  me and all the other wonderful mommies in our Phone A Mommy Chat room!*
~Nanny Ella~