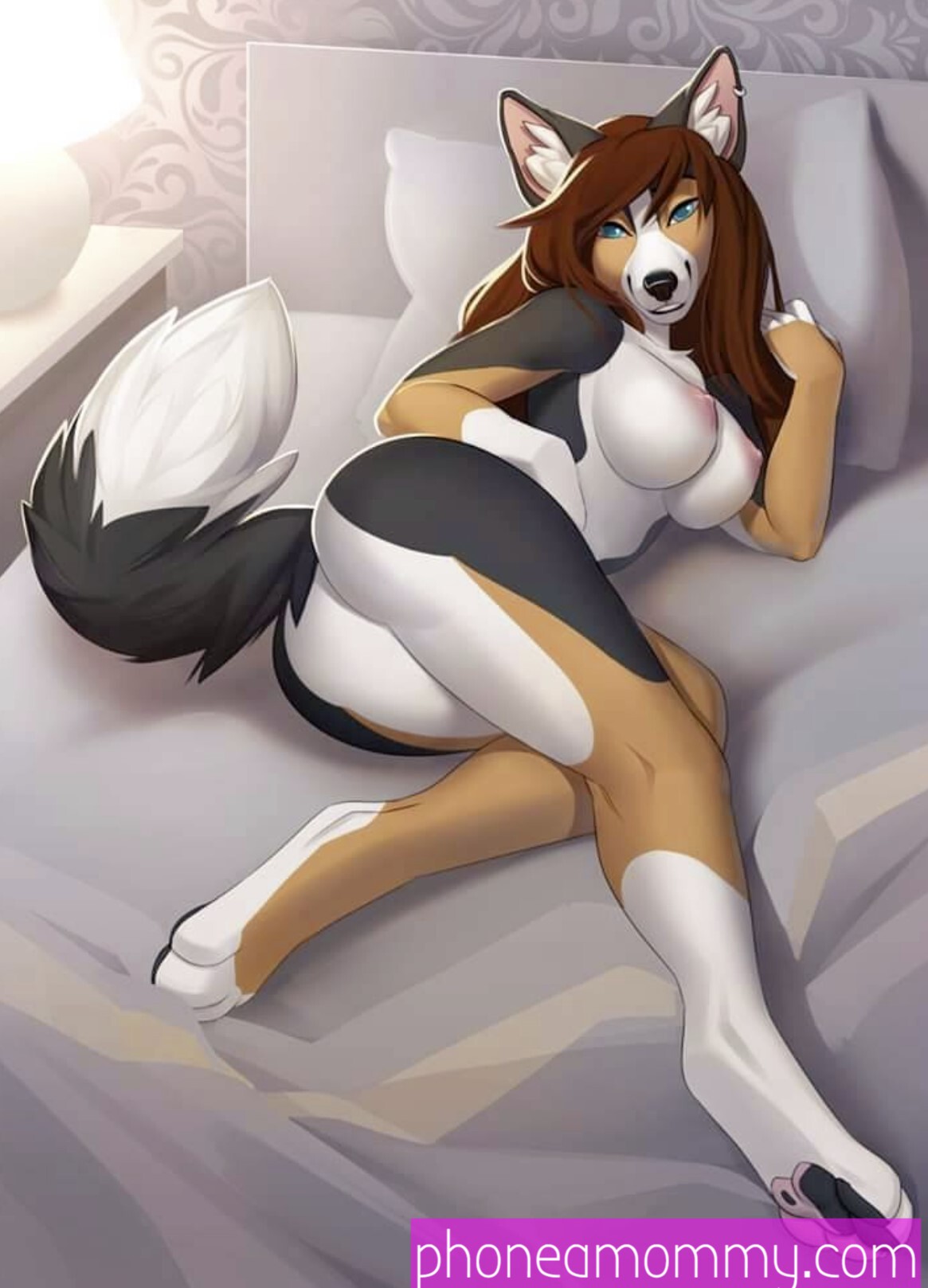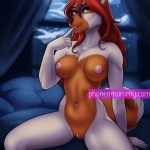 My name is Fiona and I am a furry.  I love being such a hot and sexy furry and I would not want to be anything else in the entire world.  Furries have the best sex in the world because our sex is passionate and animalistic. Nothing else can compare to how furries let loose and don't hold back when it comes to fucking.
My furry friend Farah had an issue with her house going through renovations and she asked if she could stay at my house for a while. I always wanted to spend some time with her and this was my opportunity.  She liked me more than a friend and I felt the same about her so I was actually very happy when she needed to spend the night with me.  I wanted to seduce her but I wanted to do it in a way where it was subtle and not too forward, so I took my time with her.
I decided that I was going to tease her and that is exactly what I did.  I would lick my furry lips in a very seductive manner when I spoke to her and when she looked at me to talk, I made sure that I would spread my furry legs wide to make the view of my yiff pussy very obvious.  I saw her eyes looking down at my yiff cunt and I saw how her mouth salivated.  She wanted me and there was no way that I was going to fuck up this opportunity.  I purposely picked up a nonsensical object from my dresser and dropped it on the floor so I could bend down and get it and I made sure that when I bent down that my furry ass was in her face.
Immediately like an animal in heat I felt her long tongue bury it's way between my furry asshole and started licking it.  My animal instincts kicked in and started to yelp and howl having furry sex while I pushed back my furry ass against her furry face. I was in a place of ultimate pleasure and I was not going to stop.  I wanted to cum but it would have not been fair as she did not get to cum as yet, so I held it in. I kept giving myself a pep talk during our fucking furry friends frenzy.
I said to myself – "Don't you dare cum" and I said it over and over again.  She used her sharp teeth to lovingly bite my furry asshole that she was licking, then she flipped me over on my back and she got on top of me.  We started rubbing our furry pussies together and it felt so good because by doing that our hair clits were being stimulated and in a matter of several minutes – we both had yiff orgasms at the same time.  The howling and yelping noises that we made in unison with our furry fuck was certainly heard for miles.  We cleaned each other's furry pussies up afterwards and we both told each other that we tasted delicious.
Do you have a furry fetish erotic fantasy and would you like us to role-play it? If so, give me a call right away.
Brenda
1-888-430-2010
Click Here to chat about  furry porn phone sex!
#animalsex #fetishforfurries #furryfandomfantasy #furryporn #furryyiff #ageregressed #yiffphonesex #anthromorphicsex #phonesex #adultbabydiaperlover #infantilism #fursuitsex #anthromorphic #yiff #furryfandom #lesbianfurries #furryfetishphonesex #sexyfurryfandom